Het Amsterdamse Proeflokaal
Across the Olympic Stadium, under the canopy of Het Amsterdamse Proeflokaal, you'll find the Business Square. Here you can get into the good "flow" with a snack before the start. But also after your race you can come to us for a delicious cold beer with a portion of bitterballen.
Would you prefer to use one of our private spaces with your team? This is possible on the first floor, Op Suyd, of Het Amsterdamse Proeflokaal. Here you can change clothes and prepare for the run and afterwards you can meet again to celebrate your achievement. Interested in one of our rooms? For more information and costs, please contact Mariska Korte at: zalen@hetamsterdamseproeflokaal.nl or 020-3031422.
Of course you can also call us to order tokens in advance.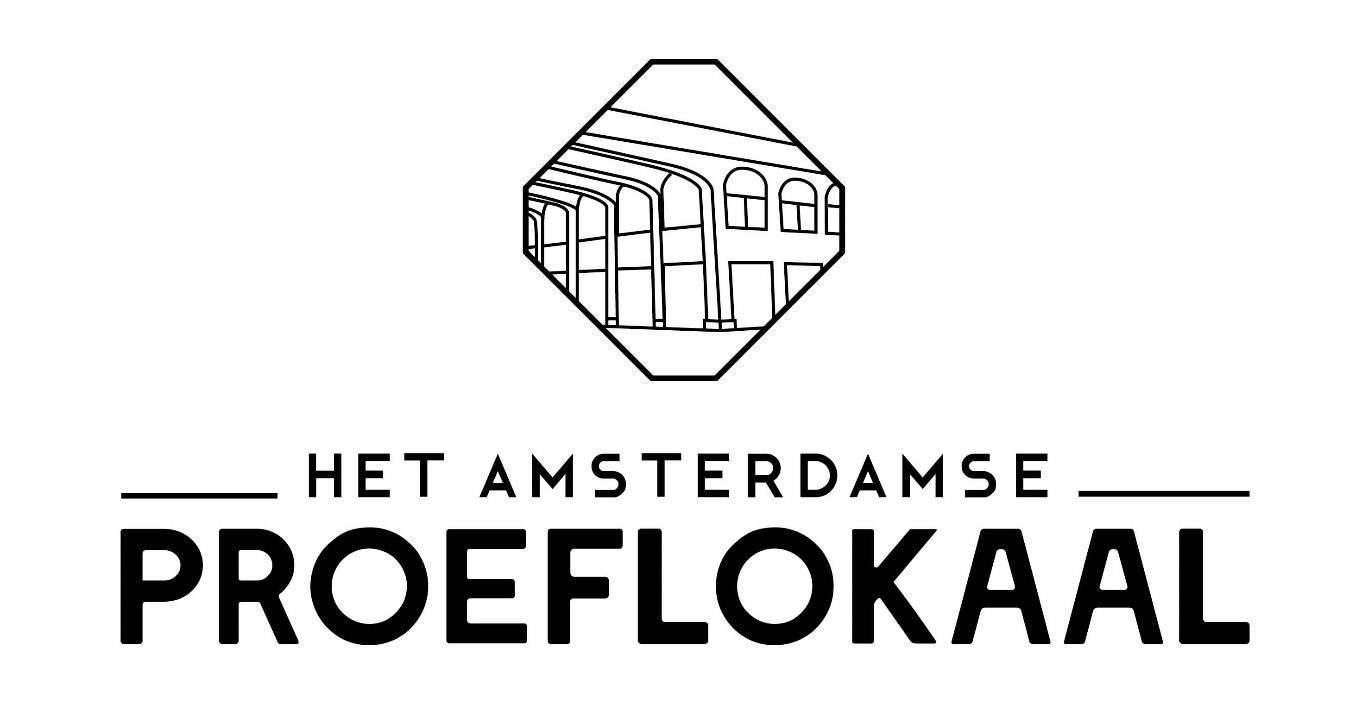 Stadionplein 300
1076 CK Amsterdam
020 - 3031422
info@hetamsterdamseproeflokaal.nl